Tecnoligente Energia Renovable SA de CV invites Students from Business, Marketing, IT, Finance, Design, Engineering, Architecture, and related studies you for an Internship in Mexico. Feel welcome to apply!
Welcome to Spring and Winter semesters 2021
Where is the Internship in Mexico?
We invite students from all over the world to join our teams in Guadalajara and Morelia, Mexico, to be part of our efforts to convert all industries and practices into sustainability.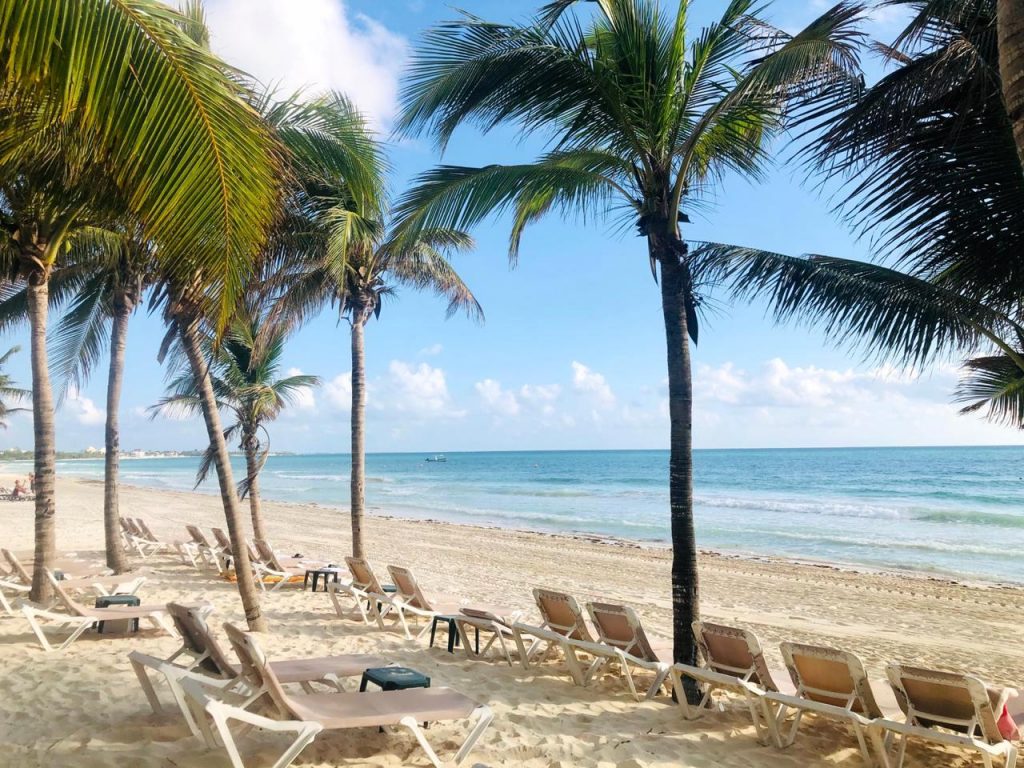 You may choose the historical city of Morelia, or the most representative city Guadalajara due to its location in Tequila production region.
Morelia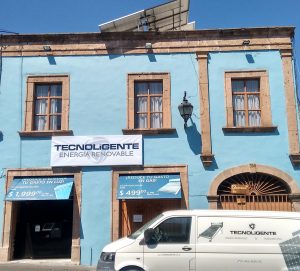 Our office is located in the heart of the old town, our 4300 square feet holds our main offices along its 3 floors, including a R&D and testing facility for new technologies, and a welding shop.
We fancy a privileged position, give us the advantage to cover activities along the central, western and southern part of Mexico including the capital city. Therefore, it has fast access to main airports and ports, facilitating the team's mobility and logistics. 
Guadalajara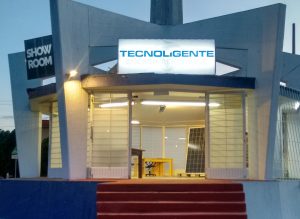 This office is located next to the financial district of  the State's capital, our show room and office provides service to all the Jalisco state as well as Northeast and Northwest of Mexico.
The metropolitan city of Guadalajara is one of the 3 most important cites in Mexico. Our presence in Guadalajara is key in developing new and larger business. 
What about the Internship in Mexico?
Be the manager or business developer who transforms common strategies into sustainable ones. The Engineer who works on the new Sustainable Technologies. Or the designer of the sustainable infrastructure of the future.
For more información and applications write us and attach CV and letter of motivation at:
For more information in Spanish, search for the position in Indeed in under the tittle Internship in Mexico. More information can be also found in our section of Internships.